The Story of the Logo

The logos of the Visegrad Group/International Visegrad Fund were selected during a logo competition which took place among students of graphic design of the V4 countries in 2005. The winning logo was selected from 215 competing logos. Lucia Kleinederová from the Bratislava-based VŠVU (Academy of Fine Arts and Design) is the author of the logo. What were the other logos which entered the competition? Please, see below.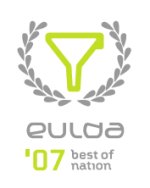 In September 2007, thanks to its original concept and design excellence, the "Visegrad Fund" logo has been selected from the innovative three-tier jury of the European Logo Design Annual (Eulda) for the "Best Of Nation 2007" award (Slovakia).

More information:
:::: Eulda 2007 Results (link)
:::: Eulda 2007 Results ([.pdf], 2.9MB)




IVF Logo Package Download (2.5MB):
[.jpg (72DPI, 200px, 300DPI), .eps, .ai and .pdf]
[colors (pantone, CMYK and RGB)/shades of grey/black and white/inverse]





.PDF logos:
| | |
| --- | --- |
| Plain logo | Logo with website |
| | |
For the logo of the Visegrad Group please contact the International Visegrad Fund.
International "License Plate"

For all who like to show their affinity for the region (for someone who is a true 'homo visegradicus'), as well as for informal image of the Visegrad Group or the V4, the following icon was designed in the form of a sticker resembling international license plates (especially suitable for cars, buses and bicycles but also for other, not so conventional means of transport, i.e. ski, surf-/skate-/snowboards).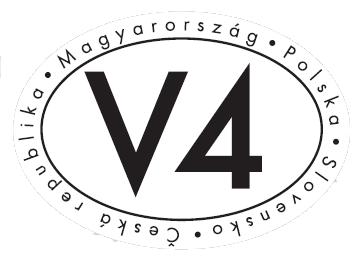 Logos which were not selected (2005 competition):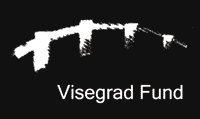 Dorota Lachut (PL)
(2nd place)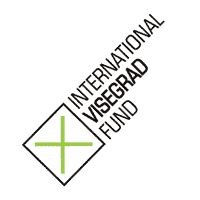 Michaela Chmelíčková (SK)
(3rd place)